Worked once again with the fine folks at Quantum Capture to put together a virtual reality demo for CVR2017.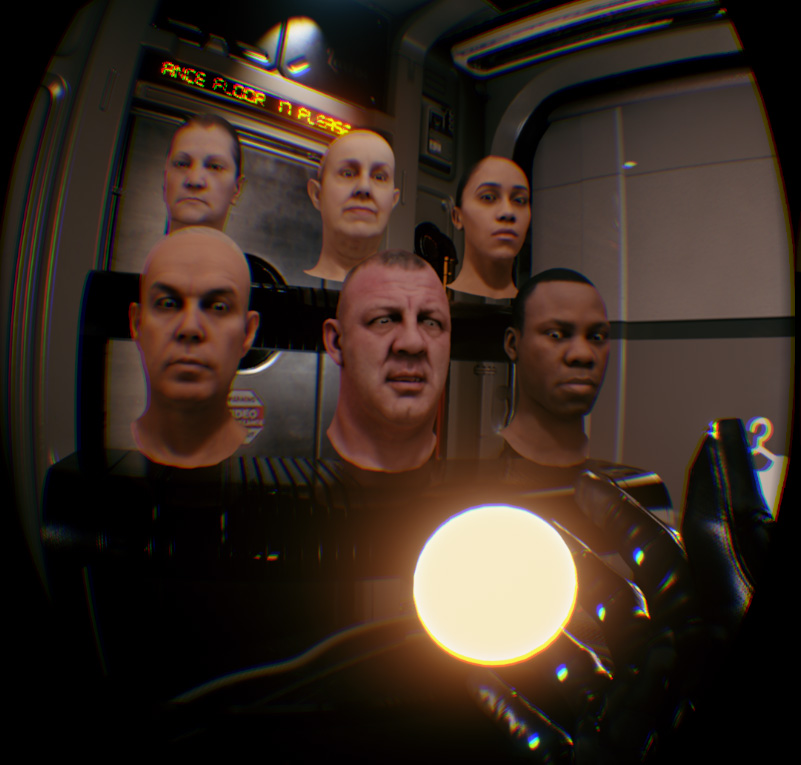 This demo, for the Oculus Rift, walks the player through assembling their own virtual human. You start off with a collection of heads to choose from, some of whom are easily distracted by bright objects. You may pick up each head and inspect it, all while the head and eyes stare into your soul.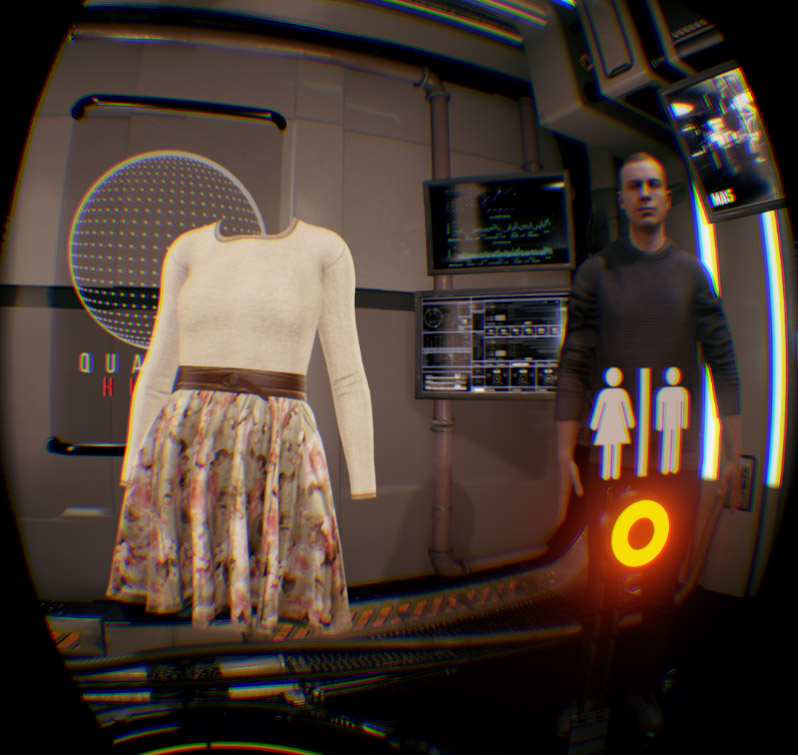 MorganBot then has you choose a body and cloths for your head. Feel free to place and remove those heads at will! All-in-all a fun little demo to show off virtual humans in VR.