Circumpaint, our 360 degree paint and animation application, has just been released on the GearVR store!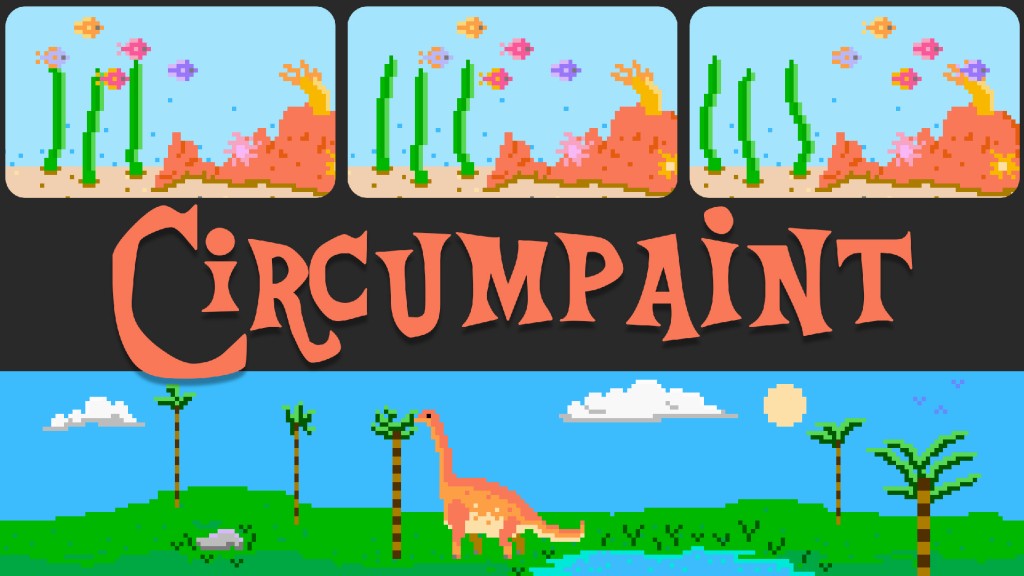 Using either the GearVR's touchpad, or a Bluetooth gamepad, you paint on a canvas that completely surrounds you. You are at the center of your art. And when you're ready, use page-flip style animation to bring your creation to life.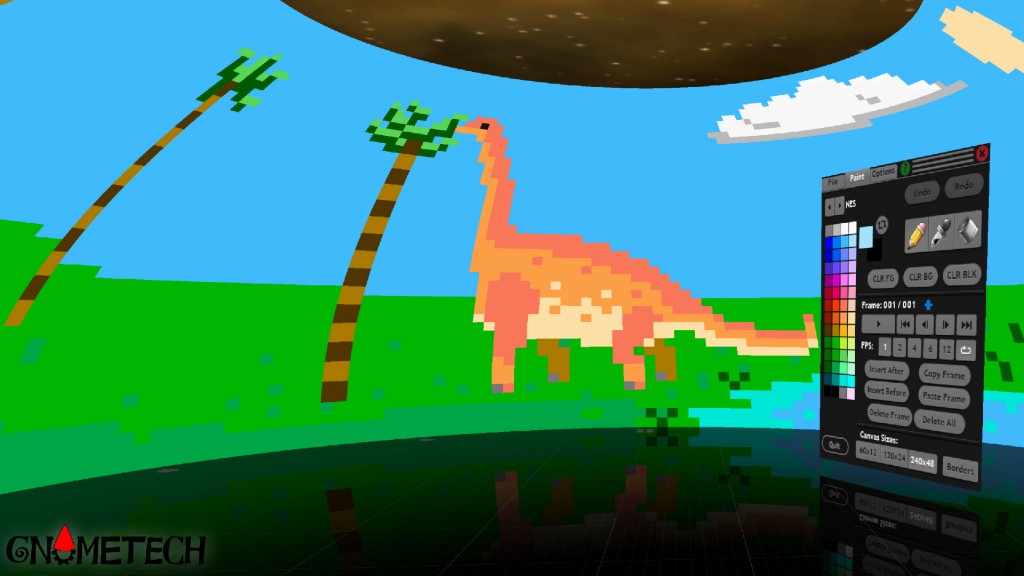 Buy Circumpaint from the Oculus Android app, or from within GearVR Home. You can find out more about Circumpaint, along with some directions on how to use the paint tools, on the Gnometech Circumpaint page.